Maximize Efficiency with the world's most experienced company in CMMS
Maintenance

Management Software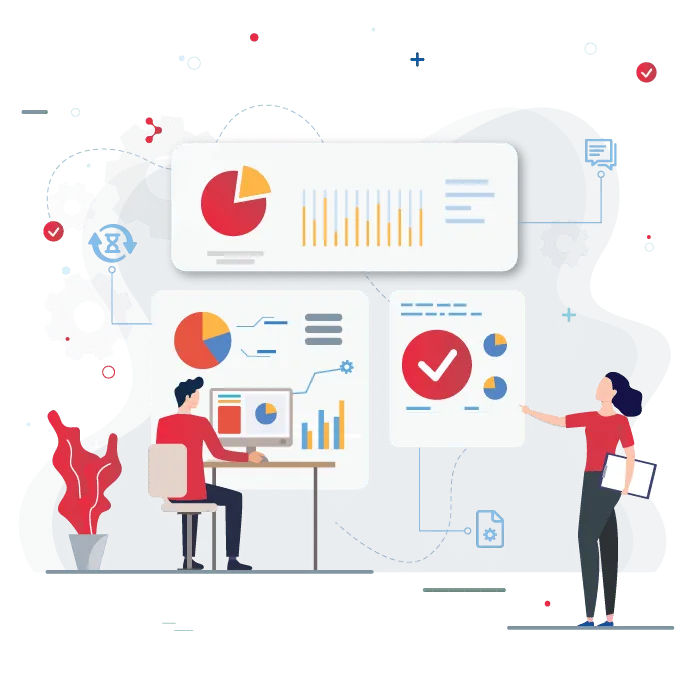 Our flexible maintenance software streamlines asset management, reducing downtime and improving overall performance. Simplify maintenance today.
Different
solutions

to fit your

needs

With more 40+ years of experience, we have developed a maintenance solution that work.
Industrial & infrastructures
dummy
For any type of industrial Plant, ports, shipyards, maintenance of water treatment plants, facilities for the management and treatment of industrial and urban waste, and many others.
In the dynamic landscape of industrial maintenance, where the seamless operation of machinery and equipment is synonymous with business success, the role of advanced solutions cannot be overstated. ManWinWin, a leading software solution, emerges as a beacon in this realm, offering a comprehensive approach to maintenance management. This guide is your gateway to understanding the pivotal role of ManWinWin in industrial maintenance, exploring its features, benefits, and how it transforms traditional processes to usher in a new era of operational efficiency.
As industries navigate the challenges of equipment upkeep, resource allocation, and downtime reduction, ManWinWin stands out as a robust ally. It goes beyond conventional maintenance strategies, providing a centralized hub for planning, executing, and monitoring maintenance tasks. This proactive approach empowers organizations to predict and prevent potential issues, minimizing disruptions and optimizing overall operational workflows.
dummy
Buildings & Facilities
Used to manage the maintenance of hundreds of buildings of all shapes and sizes around the world: hotels, resorts, hospitals, banks, universities, residential and office buildings, shopping centers, technical buildings and others. Building maintenance software can be used to manage a large building or a complex of geographically dispersed buildings.
Building Maintenance Software Main  Advantages
To save a lot of time 

with quick access to all information about the building or complex of buildings' equipment: technical documents, blueprints, schematic drawings, planned work, maintenance history, etc.

To quickly respond to maintenance requests made by the building users and staff and to guarantee that information is not lost when the request is made, and priorities are set;
To plan and carry out preventive maintenance and increase the availability of equipment that is critical to the operating of the building
To accumulate maintenance history and make better technical decisions that reduce costs and increase building efficiency
To control all sub-contracted maintenance, controlling the work and the cost of maintenance suppliers
Thorough control of costs on the maintenance of the building by itemizing costs
dummy
Fleet
ManWinWin is fleet maintenance management software used to manage fleets of any size, complexity and type: fleets of cars, heavy duty vehicles, vessels of any type, military vehicles, forklifts and others.
Fleet Maintenance Management Software Main Advantages
To save a lot of time by having quick access to all fleet information: technical forms, documentation, work planned, maintenance history, breakdowns, etc.
The timely planning of maintenance interventions and therefore to boost the availability of the fleet
To accumulate a maintenance history and make better technical decisions that reduce costs and increase the work life of the fleet
A thorough control of the fleet's operations (kms, hours miles, …) and of fuel consumption, identifying areas in which cost reduction is possibly
A thorough cost control of the fleet in cost-itemized categories
dummy
Service Providers
ManWinWin is a software used by dozens of maintenance services companies: maintenance services to buildings, industrial maintenance, specialized maintenance workshops (aircraft maintenance), repair shops of all kinds, and others.
Service providers maintenance adavantages
To save a lot of time with quick access to all the information of its customers' equipment in each of its facilities: datasheets, documentation, planned work, maintenance history, parts used, etc.
The timely planning of maintenance work and thus increase the availability of its customers' equipment and increase the productivity of their maintenance teams on the ground
To quickly respond to maintenance requests by customers and ensure that response times are measured and are within what was contracted with the client (SLAs);
To accumulate maintenance history and produce information that allows the customer himself to make better technical decisions that reduce their costs and increase equipment efficiency in facilities
To produce monthly or quarterly reports that add value: providing analysis, indicators, trends and suggestions for improvement to the customer
The timely planning of parts necessary for maintenance, ensuring their availability in stock and automatic alerts should more need to be bought, avoiding delays in work due to stock shortages
Recommended

by the market experts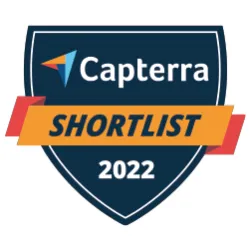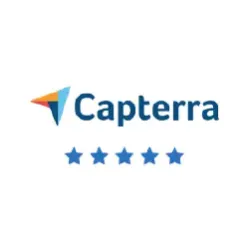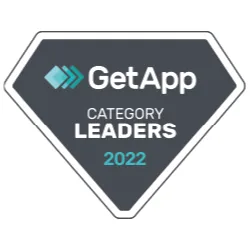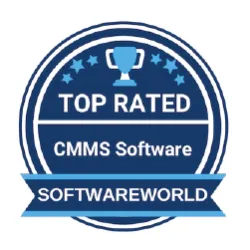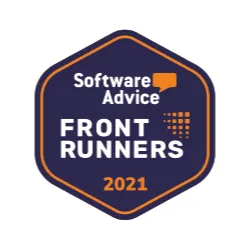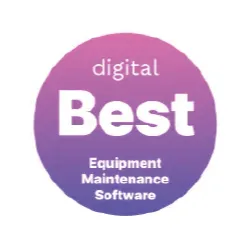 Satisfied customers in over 120+ Countries worldwide
Get
inspired

by 3000+ ManWinWin Clients
Christian Schilling
ManWinWin Software actively challenged our way of thinking and guided us to focus on what was most important, ie on what we really needed.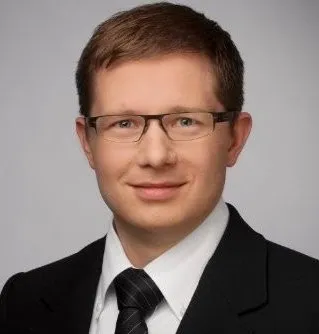 Project Manager
INIT Dubai FZE
Michael Nasr
You have one of the best Customer Service I have ever dealt with, frankly, and you really are experts in maintenance management.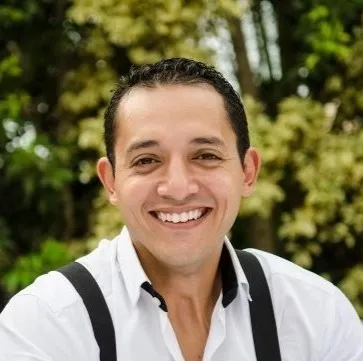 Digital transformation and excellence manager
Danone Dairy – Egypt
João Borrego
We now control important KPIs and discuss them with our Management every Friday. Also, Production and Maintenance departments are in sync.
Methods and Continous Improvement
Essilor Portugal
João Santos
We rolled out to 4 plants already. Integration with SAP was straightforward and gave us a lot of flexibility on shopfloor, technicians use only ManWinWin.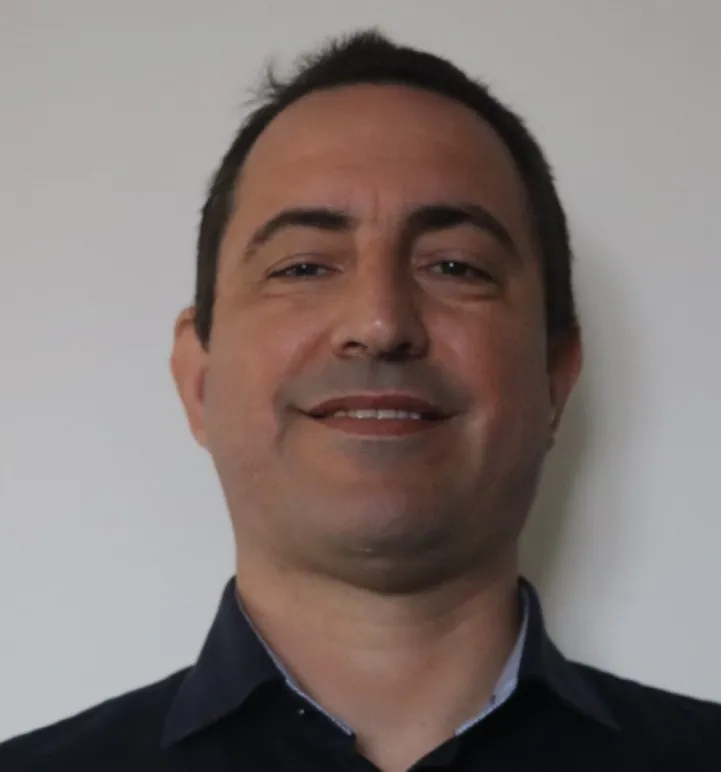 Head of Engineering
Thai Union Europe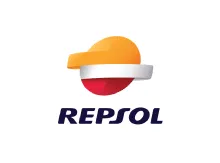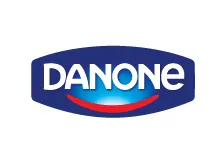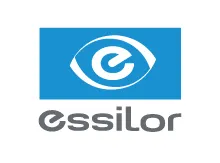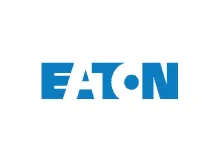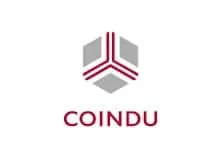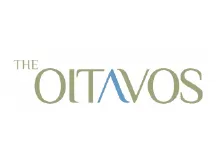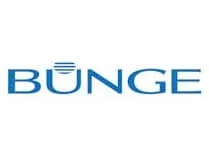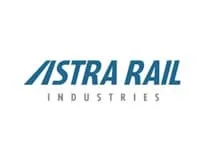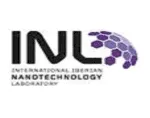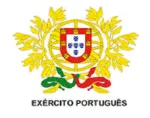 Frequently Asked
Questions
dummy
What is CMMS ManWinWin?
ManWinWin is a software for maintenance management; this type of software is commonly known as CMMS (Computerized Maintenence Managemebt System) or EAM (Entreprise Asset Management).
Why should I choose ManWinWin?
We are the most experienced CMMS company in the World. ManWinWin is a very flexible system, adaptable to different maintenance scenarios, and its simplicity of use is recognized by thousands of users Worldwide. ManWinwin allows for QR code or NFC tags scanning, includes Augmented Reality features to help technicians in the field, and uses Artificial Intelligence algorithms to generate very useful forecasts for maintenance management.
Can I integrate ManWinWin with other applications?
ManWinWin provides all its customers with an API – very complete and documented – that allows creating any type of integration with any existing solution on the market.
What problems do I solve with ManWinWin?
ManWinWin covers all maintenance processes: detailed record of all equipment, its technical deatures and attached documents; complete management of all types of maintenance work orders, including preventive maintenance scheduling; management of maintenance requests, warehouse requests and purchase requests; purchase orders to suppliers; spare parts management, including minimum & maximum stock levels, security stock or warehouse transfers; maintenance costs control and management of maintenance budget.
Who is ManWinWin for?
ManWinWin is an excellent fit for any company that has equipment to maintain, mainly: manufacturing plants, buildings, fleets and infrastructures.
Does ManWinWin have an App for smartphones?
dummy
How can I start using ManWinWin?
You can download the free version (ManWinWin Express) and start using the software today. Or, if you prefer, you can contact our team who will surely help you both in using the free version and discussing your specific maintenance management scenario; simply click here: https://www.manwinwin.com/contact/
What kind of support will I have?
ManWinWin support is considered by our clients as one of our best features as a company. We have a dedicated team handling support and all requests are answered very quickly. Sometimes, our clients send us suggestions for new features in the software, which we include in future versions of ManWinWin with no additional charges; this benefits the entire community of ManWinWin users worldwide.
Is there a free forever version of ManWinWin?
Yes! ManWinWin Express is completely free forever – no strings attached and no hidden costs. ManWinWin Express allows you to manage up to 100 assets, it is very simple to install and start working with, and it is accessible by a single user, in a single workstation.
Follow the link: https://www.manwinwin.com/free-cmms-software/
How can I watch a demo, no strings attached?
How much does ManWinWin cost?
What should I do to become a ManWinWin Reseller in my country?
To discover the ManWinWin Partner business model, simply let us know you are interested by clicking this link, we will set up a quick call and present to you the Revenue sharing model we have in place for Partners: https://www.manwinwin.com/manwinwin-partners/
Our partner network is constantly growing, we have representatives in many countries around the World. To ensure that all partners follow the ManWinWin guidelines in their local markets, we have an intensive Onboarding available for all Partner competency levels.
Discover the power of industrial maintenance software to enhance operational efficiency. Explore key features and benefits in our comprehensive guide. Streamline your processes for optimal performance.
read more
We are the
maintenance management solution
Regardless the type of equipment you want to manage or the size of your team
Business
For medium and large companies
Professional
SaaS solution for small and medium companies
Start
Lifetime license up to 250 assets
Express
Free version for small businesses
SetIT
Online implementation service
DoIT
ManWinWin online training course
Join ManWinWin Software, the world's most experienced company in CMMS!
Choose a better way to
manage your Maintenance