Thousands of satisfied customers
​Companies Worldwide
trust ManWinWin

: CMMS Case Studies

ManWinWin is Trusted by 3000+ Satisfied customers in over 120+ Countries worldwide. We are committed to help you achieve better, faster and sustainable results in your maintenance.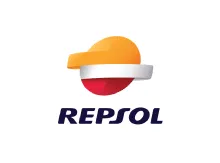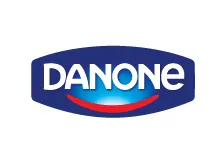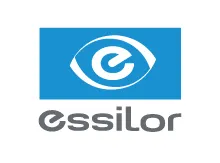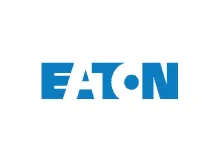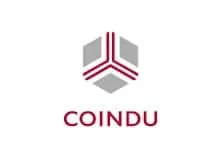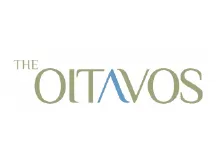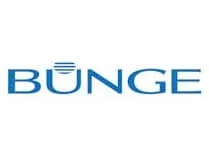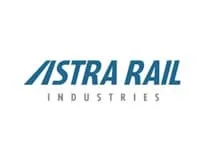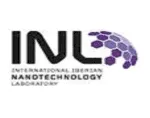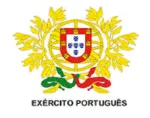 Leroy Merlin Romania chose to implement maintenance mobility with ManWinWin and NFC TAG.
ManWinWin has been successfully implemented in the Leroy Merlin Romania chain of stores. Shortly after the implementation, Dan Ciobanu – Maintenance Manager Leroy Merlin, gave us a testimonial about the usefulness and results obtained from the implementation of ManWinWin and especially the NFC TAG function.
Testimony from our client in United Arab Emirates, the large company INIT, through the voice of Christian, Project Manager at INIT Innovation in Transport Systems FZE, where the ManWinWin software was implemented with the great success and allows now maintenance management from distance.
Christian Schiling – Project Manager at INIT Dubai
GIBRALTAR ELETRICITY AUTHORITY
GEA uses CMMS ManWinWin to manage the maintenance of its equipment in its new power plant in Gibraltar. Senior Generation Engineer Spencer Olivares and Mechanical Officer Nathan Torres talk about the importance of using CMMS ManWinWin to register new equipment and schedule work orders, whilst also praising the on-site ManWinWin consultants for the support given to GEA technicians throughout the project.
Spencer Olivares – Senior Generation Engineer – Gibraltar Eletricity Authority
ESSILOR – PORTUGAL & AUSTRALIA
When we have audits, internal and external, they come here and see what we have in ManWinWin and they are really happy, I am also happy and our technicians are proud and happy!
João Borrego – Maintenance Manager
You have one of the best Customer Service I have ever dealt with, frankly.
Michael Nasr Shenouda – Transportation Manager
UNION COPPER ROD – ABU DHABI
Reduction of the cost, people efficiency, planning becomes much easier, decision-making becomes faster and reliability is there.. these things are the best features of this software.
Suraj Sharma – Maintenance Manager / Mechanical – Union Copper Rod, Abu Dhabi, UAE
With ManWinWin, we stopped doing things in paper, things are running more automatically and this had reduced human mistake.
Natchaya Samalapa – Assistant Managing Director – TTS COOL International Services (DSP Group), Rayong Province, Thailand
With the information we had about all our equipment, it became easy for us to know if we should keep investing in the maintenance of that equipment.
Miguel Diniz Gonçalves
Technical Director – The Oitavos Hotel, Cascais, Portugal
ManWinWin's biggest differentiator is the implementation itself – it is a specialized Engineer that gives us the training, the consultancy, that looks into our maintenance processes.
Robert Porcel
IT Manager – Frigorífico Argus, Curitiba, Brazil
ManWinWin
around the world
Join ManWinWin Software, the world's most experienced company in CMMS!
Choose a better way to
manage your Maintenance