Documentación Técnica

del Sistema de Gestión de Mantenimiento
Los enlaces a continuación apuntan a artículos y material técnico sobre nuestro sistema de gestión de mantenimiento de ManWinWin que están disponibles para consulta o descarga directa. Nuestro objetivo es dar a conocer al mundo el know-how que hemos adquirido y desarrollado a lo largo de varios años en este negocio.
Brief introduction to FMEA methodology
The main reference document for conducting an FMEA analysis in any organization is IEC 60812:2018, which considers FMEA as a technique for analysing the reliability of a system…
Hugo Cardoso, Navaltik Management, Lda.
Outubro, 2022
Brief approach to physical asset management
In virtue of the importance that key assets have for the ability of organisations to generate and maintain their value, physical asset management is one of the most relevant topics for companies…
David Barros, Navaltik Management, Lda.
June 2021
Benefits of applying voice recognition to maintenance management
More and more companies are seeking strategies to reduce complexity in industrial processes, and increase efficiency and quality in the achievement of their goals…
Joana Guedes, Navaltik Management, Lda.
April 2021
The importance of maintenance in organizational strategies
Based on some of the potential benefits, some of the reasons why the maintenance function should be seen as strategic by organizations have been pointed out. Undoubtedly, there will be others…
Hugo Madeira Cardoso e João Nunes Marques, Navaltik Management, Lda.
January 2021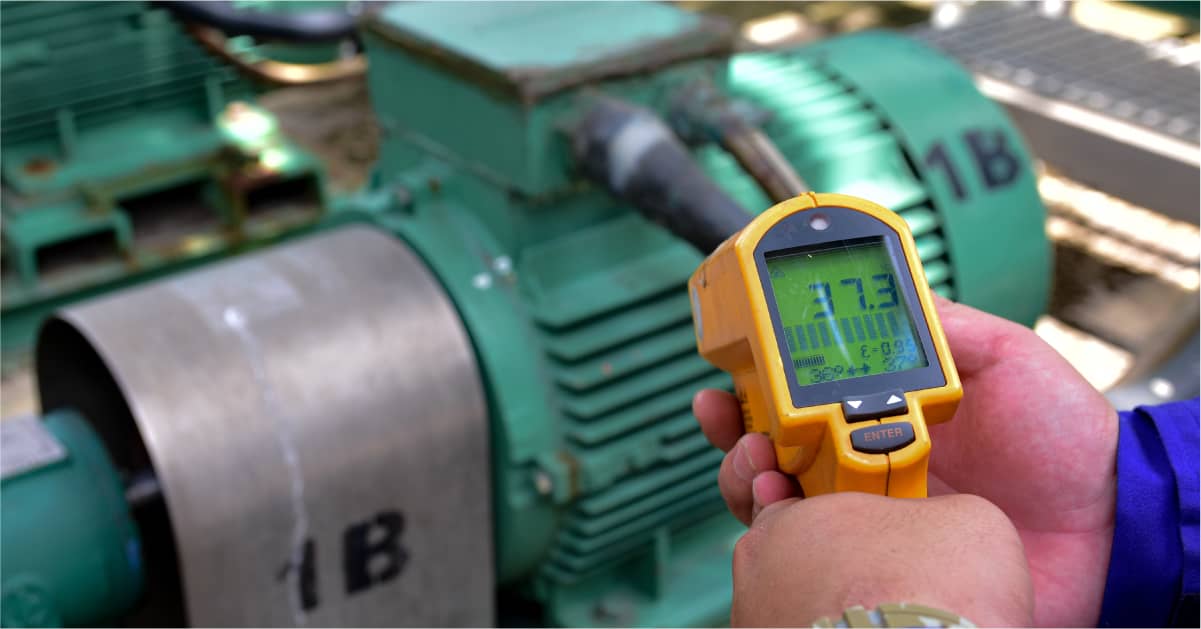 Condition-Based Maintenance Benefits for the Maintenance Function
We can define Condition-Based Maintenance as a type of preventive maintenance that includes: the evaluation of the physical conditions of the assets, their analysis, and the resulting maintenance actions.
Rafael Santos – Navaltik Management, lda.
December 2021
Machine Learning Benefits for the Maintenance Function
Machine learning integrates one of the branches of Artificial Intelligence, whose main focus is based on giving autonomy to computers to act and/or make decisions without being previously…
Rafael Santos – Navaltik Management, lda.
October 2021
Brief approach to the applicability of Augmented Reality to the maintenance function
In an increasingly digital world, where access to information or the most varied services is quickly guaranteed through a device with an internet connection, we notice a greater need to obtain answers in almost real-time…
Miguel Barroso – Navaltik Management, lda.
August 2021
Risk based maintenance (RBM) – an impartial tool for smart decisions
Risk-based maintenance allows to organize the equipment hierarchically according to its risk of failure, which is determined for each equipment and results from the product of two indices, the failure occurrence and the severity…
João Santos – Mechanical and naval engineer, specialist in maintenance engineering
July 2021
Why does a CMMS matters?
A CMMS keeps the information and data of a company's maintenance operations active and up-to-date. This activity not only allows maintenance to be anticipated but, over time, it creates a complete history that enables traceability and well-justified decisions…
Alexandre Carvalho – Julho 2021
RCM – What is it and what's its benefits?
Reliability Centred Maintenance (RCM) is a methodology that is seen as a proactive response to the current competitive market, and one in which companies …
Catarina Barros & Miguel Massala – April 2021
A brief reflection on the formation of a new company
In view of the positive evolution in the creation of new organizations, this article intends to present some reflections on the creation of a new company, with special emphasis on the establishment of companies …
Hugo Cardoso – March 2021
IoT applied to the maintenance function?
​We are facing a new paradigm regarding maintenance strategies integrated with IoT and it is worthwhile to make a deep reflection on how relevant this change is…
João Marques & Helder Furão – January 2021
Why is a procedure manual so important?
There are countless advantages that can be highlighted about the existence or need for a Manual of Procedures in Maintenance Management in any organization. Realizing a practical structure…
Alexandre Veríssimo – November 2020
¡Únase a ManWinWin Software, la empresa más experimentada del mundo en CMMS!
Elija una mejor manera de
administrar su mantenimiento