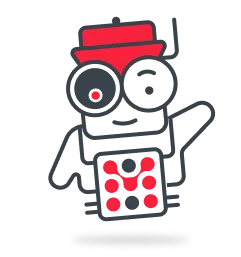 Choose a smarter way to manage your Maintenance
Industrial

maintenance software

Transform your operations with our leading industrial maintenance software. Boost efficiency, minimize downtime, and streamline processes. Explore solutions now for a more optimized maintenance operations!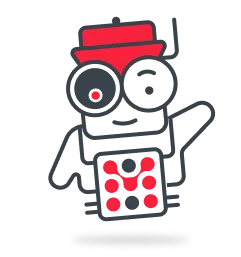 Streamline Operations:
Industrial Maintenance Software

Essentials

Discover the power of industrial maintenance software to enhance operational efficiency. Explore key features and benefits in our comprehensive guide. Streamline your processes for optimal performance.
Watch or book a Demo
Watch a recorded demo or get to know ManWinWin guided by one of our experts.
Use ManWinWin free version
Free forever industrial maintenance management software up to 100 Assets. Start today!
Satisfied customers in over 120+ Countries worldwide
Get
inspired

by 3000+ ManWinWin Clients
Christian Schilling
ManWinWin Software actively challenged our way of thinking and guided us to focus on what was most important, ie on what we really needed.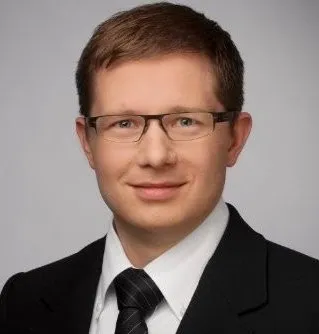 Project Manager
INIT Dubai FZE
Michael Nasr
You have one of the best Customer Service I have ever dealt with, frankly, and you really are experts in maintenance management.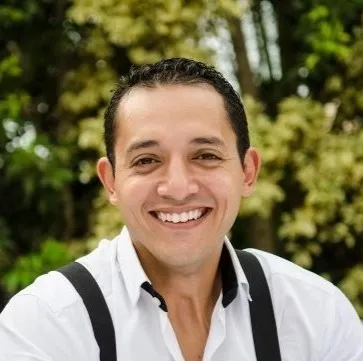 Digital transformation and excellence manager
Danone Dairy – Egypt
João Borrego
We now control important KPIs and discuss them with our Management every Friday. Also, Production and Maintenance departments are in sync.
Methods and Continous Improvement
Essilor Portugal
João Santos
We rolled out to 4 plants already. Integration with SAP was straightforward and gave us a lot of flexibility on shopfloor, technicians use only ManWinWin.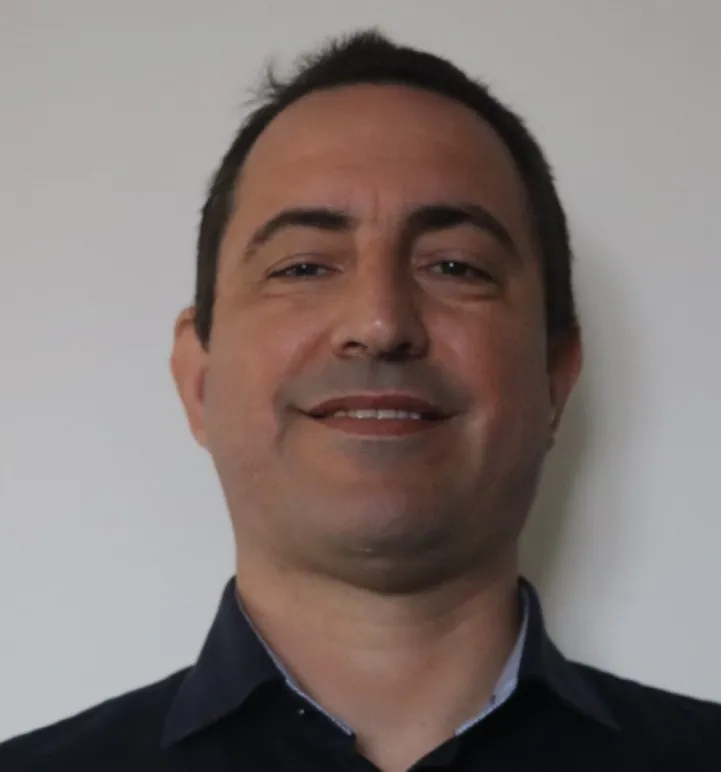 Head of Engineering
Thai Union Europe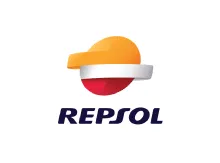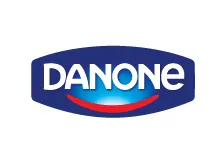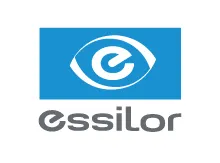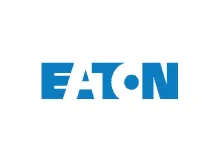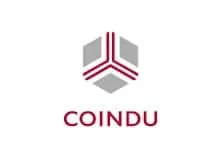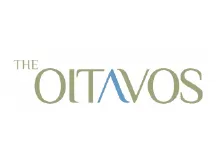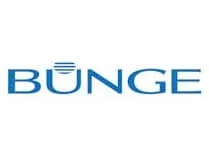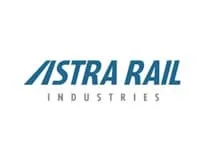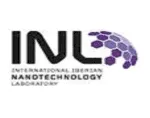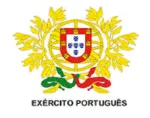 ManWinWin Software
top features
Experience maintenance management redefined with ManWinWin's top features. From robust work order management to seamless integration with ERP systems, our solution is designed for efficiency. With preventive maintenance scheduling, user-friendly interfaces, and cloud-based accessibility, ManWinWin empowers maintenance teams for streamlined operations. Explore the future of maintenance with precision, innovation, and productivity at your fingertips.
API INTEGRATION
ManWinWin has a structured and documented API that covers practically all the features and allows to integrate with any existing application.
QR CODE & NFC TAG
Smart Tag allows, by reading QR Codes or NFC Tags, the performance of maintenance tasks directly on existing equipment in ManWinWin.
DIGITAL SIGNATURE
Allow the maintenance operator to "Execute" the job and the receiver to "Approve" it, in both cases using a digital signature on the interface.
ANDROID & IOS APP
Covering maintenance requests, perform and report work orders, stocks in the warehouse, create new equipment, running records or any reading point.
AUGMENTED REALITY
The help of Augmented Reality gives technicians easy and direct access to instructions for the execution of each task and real images of the equipment and components.
START & STOP
Both on the WEB and on the APP, it is possible to register the times spent using the start and stop feature directly in the work order.
SMART MAINTENANCE
ManWinWin comes with Winston, a hardworking & friendly assistant who provides real-time Alerts, Insights and Forecasts using artificial intelligence.
CUSTOMIZED KPI
Customized technical, economical and organizational indicators, based on the available automatic parameters, compliant with regulations.
ManWinWin Software
is the result of 40+ years of experience and know-how
With thousands of users in 120+ countries in the World. Created by Portuguese Engineers has been improved with  implementations, and listening to thousands of clients worldwide using the system, their day-to-day struggles, their needs and wants.
Revitalize your manufacturing operations with a strategic maintenance plan and implement our state-of-the-art Computerized Maintenance Management System (CMMS) software.
From addressing reactive maintenance challenges to implementing predictive and preventive maintenance strategies, ensure the seamless functionality of your manufacturing equipment.
Our CMMS software serves as the cornerstone for centralized maintenance management, enabling efficient handling of maintenance activities by your skilled maintenance technicians.
With robust asset tracking features, stay in complete control of your manufacturing assets. Empower your maintenance team with this comprehensive CMMS solution, propelling your manufacturing facility towards increased reliability and operational excellence.
Join ManWinWin Software, the world's most experienced company in CMMS!
Choose a better way to
manage your Maintenance