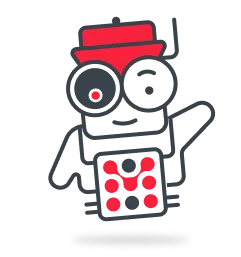 Maintenance management consulting services
ManWinWin Software
Implementation
Implementation consultancy is the component that turns good software into a good solution, with the main objectives of identifying and making an inventory of the organization's assets, characterizing the main maintenance plans and constituting a history of interventions to obtain useful KPI.
Process & Steps
Equipment codification methodology, drafting particular technical datasheets'
The facility's Functional Organization and Cost Centers
Classifying maintenance work, organising maintenance departments and special services, maintenance staff and suppliers
Maintenance materials and spare parts coding system
Suggesting maintenance management analysis and indicators
Basically, setting up the basic definitions that adapt the actual client organization to the database structures of the software. It is then ready to go.
There are 3 types of implementation for ManWinWin Software
SetIT - Online implementation
For ManWinWin EXPRESS and START versions. Includes live sessions with one of our skilled consultants and a complete ManWinWin online training course.
RCI Online Implementation
Remote & Consultancy Implementation (RCI) is a premium implementation service with live sessions and online training for ManWinWin Professional and Business.
On-site implementation
The face-to-face implementation service is provided by our specialist maintenance consultants, at the client's premises, according to the characteristics of each project.
Training
Training is the component that consolidates and sustains the solution on the client.
Audit & Diagnosis
Evaluation and systematization of the client's case. Before and after implementation.
Standard procedures
Simple, not bureaucratic and permanently accessible documents.