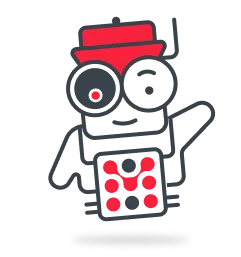 Maintenance management consulting services
Maintenance Management
Procedures
Simple, practical and permanently accessible documents. They help today's technicians and support the training of tomorrow.
Main
goals 
Standardize the way the technical department works, that is, standardize processes;
Identify responsibilities at each stage of the process – "Who does what?";
Implement good practices;
Standardize the technical language in the company;
Define clear and objective instructions on the company's operation and organization with regard to the maintenance function.
Implementation
The implementation consultancy is the component that turns a good software into a good solution.
Training
Training is the component that consolidates and sustains the solution on the client.
Audit & Diagnosis
Evaluation and systematization of the client's case. Before and after implementation.