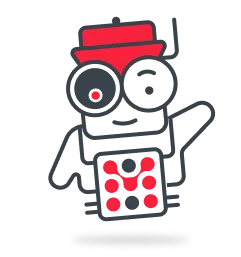 Maintenance management consulting services
ManWinWin Software
Training
Training is the component that enables the user to properly explore the software, to develop and expand on the initial information introduced. The implementation of ManWinWin BUSINESS always requires a number of days dedicated to training users.
Theoretical
classroom training
Alongside the development and implementation of software, ManWinWin Software has developed various initiatives (training courses) in maintenance organisation and management. This Courses are also held on customer premises.
Upon attending and completing this course, the trainee is expected to acquire knowledge that will enable him to autonomously:
Standardize maintenance concepts according to the regulations in force
Structure a maintenance department procedures manual
Organize the machine park from a technical point of view
Optimize the job management cycle
Define and structure cost lines in order to determine maintenance costs
Structure the organization of maintenance materials and optimize their management
Define your Maintenance Scorecard
Implementation
The implementation consultancy is the component that turns a good software into a good solution.
Audit & Diagnosis
Evaluation and systematization of the client's case. Before and after implementation.
Standard procedures
Simple, not bureaucratic and permanently accessible documents.