Improving Maintenance since 1981
Boost your maintenance performance
While reducing costs and equipment downtime. ManWinWin is a flexible, easy-to-implement and simple to use solution for the maintenance management and organization of any type of assets.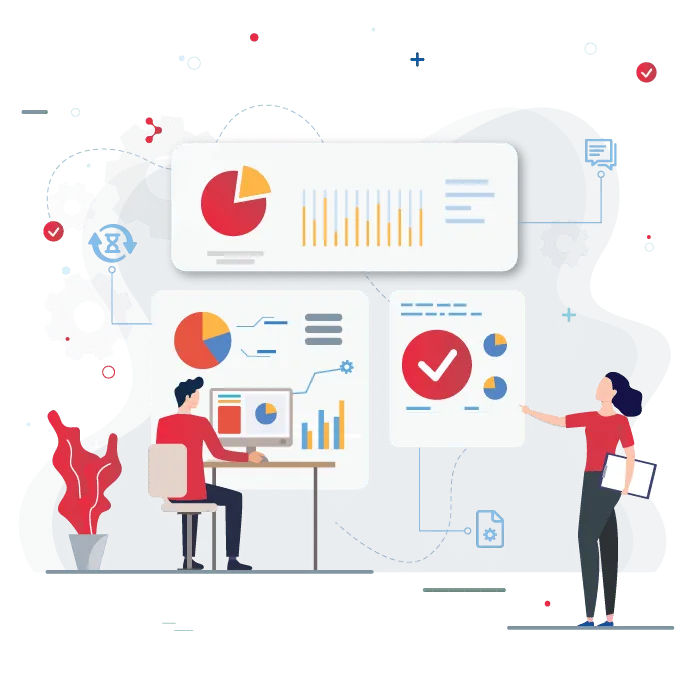 Different solutions to fit your needs
With more than 25 years of experience, we have developed a maintenance solution that work.
One software for all types of assets
Industry Buildings Fleets Services Facilities Infrastructures
We have helped companies around the world to improve their maintenance
Why ManWinWin? Because we believe maintenance, as in peoples relationships, it's the key for a long and better life.

Microsoft Partner
Application Development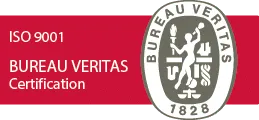 Certified ISO 9001
ISO 9001 by Bureau Veritas
The reference maintenance management software
Recommended by the market experts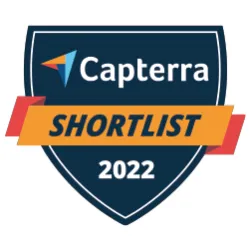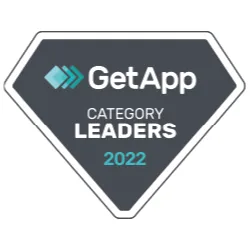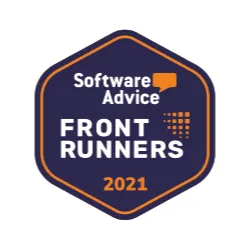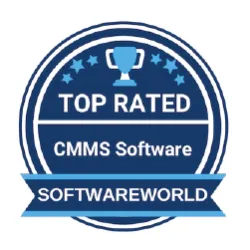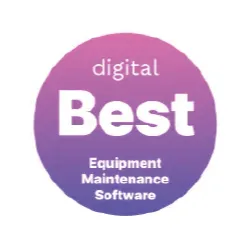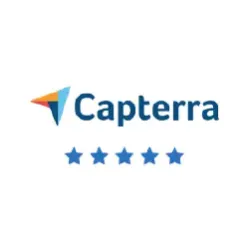 Trusted by 2,200+
Satisfied customers in over 100+ Countries worldwide
What i like most about ManWinWin is that it is made by asset managers. The worflows are intuitive and natural, all you might need is included, from a small maintenance department to a multi-site maintenance department. The learnign curve is short and you'll have it running in a short period of time.
Filipe T. –  General manager, BAUP
Banco Alimentar contra a Fome (Portuguese Food Bank Against Hunger), a member of the European Food Banks Federation (FEBA), is a private institution of social solidarity that fights against hunger and food waste. With a large network of 21 regional food banks spread...
We are the maintenance management solution
Regardless the type of equipment you want to manage or the size of your team