Where
knowledge

meets

innovation
The world most experienced company in CMMS
ManWinWin Software is the World's most experienced company in CMMS, a rock-solid company for more than 40 years with a foundational drive for improving maintenance and investing in people.
Artificial Inteligence & Augmented reality
ManWinWin 7 is an easy-to-use, highly advanced and mobile-friendly Maintenance Management Software (CMMS), with artificial intelligence and augmented reality features.
Drive for improvement meets state-of-the-art tech
ManWinWin 7 is a valuable investment in digitalizing maintenance processes, which brings your company cost-savings, reduces your equipment downtime, and increases your team's productivity.
ManWinWin APP
Mobile access made
simple
If the software is easy-to-use, your technicians will use it. Simplicity is critical. ManWinWin 7 APP brings your technicians a smooth user experience, which will promote software adoption among your team.
With the new ManWinWin 7 APP, technicians will easily record all information in real time, which will bring your company important maintenance data for analysis and reporting to Top Management.
Information is recorded effortlessly from anywhere, anytime, directly on mobile devices, without the need for paper – this significantly increases efficiency and productivity.
Our users worldwide strongly approve ManWinWin's overall usability. ManWinWin 7 APP was developed with maintenance people like you in mind.
ManWinWin WEB
A modern UI/UX and
Augmented Reality

features

ManWinWin WEB has all the necessary resources to carry out the daily tasks of the various maintenance team members. With a modern and responsive interface, it is ideal for use on tablets or desktops dedicated to maintenance operations.
Anyone can access anything from anywhere

Start & Stop + AR + Digital signature = Efficiency
Go paperless with QRcode & NFC tag
Streamline requests and team communication
Centralizing warehouse management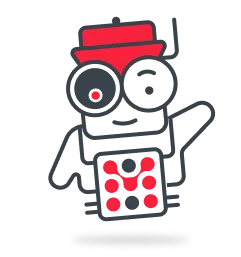 ManWinWin Winston
Smart maintenance
assistant
What if you use an intelligent maintenance system that transforms all your maintenance data into valuable information for you, using Artificial Intelligence algorithms?
Meet Winston! A meticulous, hardworking & friendly assistant who provides real-time Alerts, Insights and Forecasts that helps helps maintenance managers make the right decisions at the right time.
Satisfied customers in over 120+ Countries worldwide
Get
inspired

by 3000+ ManWinWin Clients
Christian Schilling
ManWinWin Software actively challenged our way of thinking and guided us to focus on what was most important, ie on what we really needed.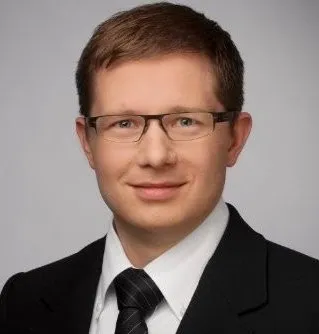 Project Manager
INIT Dubai FZE
Michael Nasr
You have one of the best Customer Service I have ever dealt with, frankly, and you really are experts in maintenance management.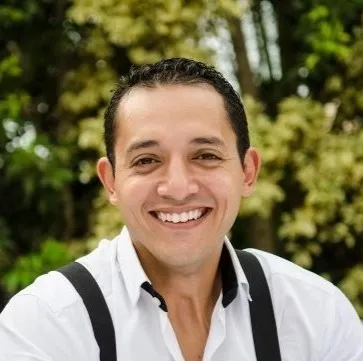 Digital transformation and excellence manager
Danone Dairy – Egypt
João Borrego
We now control important KPIs and discuss them with our Management every Friday. Also, Production and Maintenance departments are in sync.
Methods and Continous Improvement
Essilor Portugal
João Santos
We rolled out to 4 plants already. Integration with SAP was straightforward and gave us a lot of flexibility on shopfloor, technicians use only ManWinWin.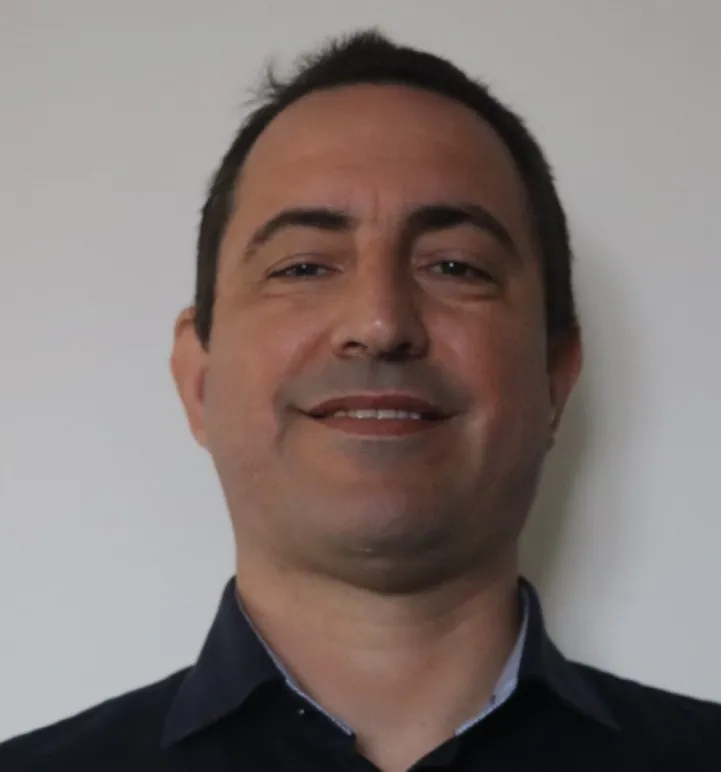 Head of Engineering
Thai Union Europe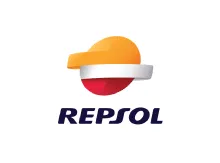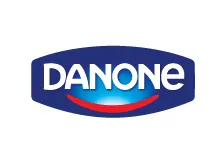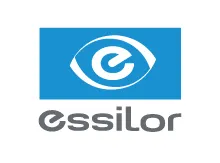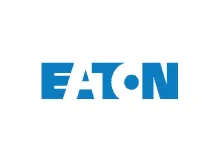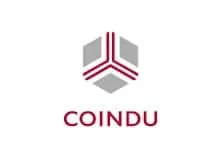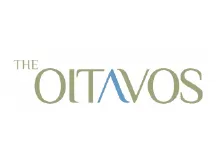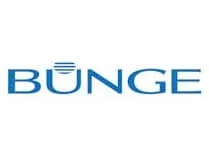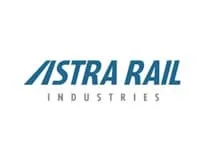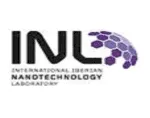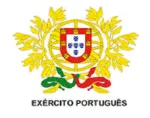 Join ManWinWin Software, the world's most experienced company in CMMS!
Choose a better way to
manage your Maintenance