Software as a Service for maintenance management
ManWinWin PROFESSIONAL
The PROFESSIONAL version is a SaaS solution, starts with a very competitive value and can include all modules, WEB interface, APP and all plugins.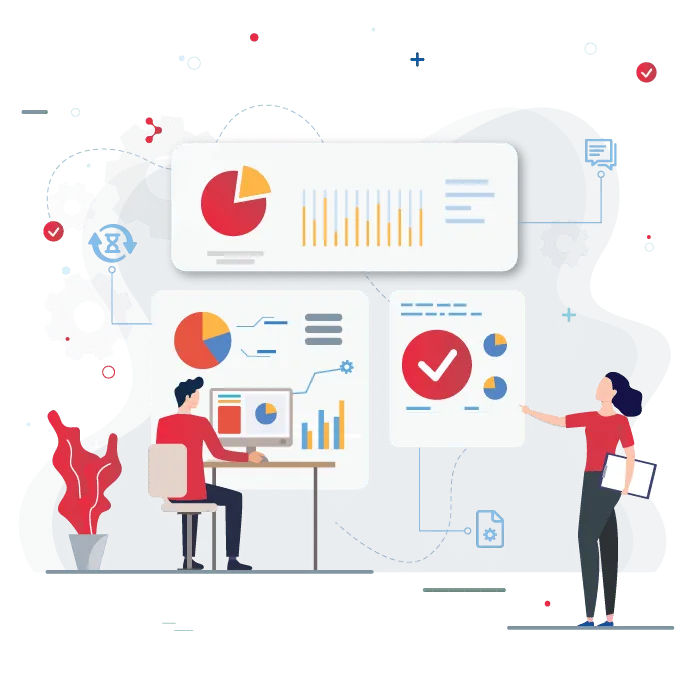 What is included in PROFESSIONAL solutions
Unlimited Assets
Allows you to manage all your own equipment or that of your customers.
SQL Database
ManWinWin supports any version of SQL Server, including SQL Express.
Simultaneous Users
1 backoffice access and unlimited web access.
Modular solution
Choose the level that best suits your needs and use only the modules you need.
Plugins
Add even more features to your solution with the available plugins.
Web interface
A set of applications with a dynamic and responsive interface.
Mobile APP
Manage work orders, for Android & IOS, online and offline.
Remote Access / SaaS
Remote / cloud solution always available with internet access.
Online implementation
We implement online using a blended learning strategy.
Full technical Support
Permanent technical support by our skilled technicians.
Dedicated manager
You will have a named technician always available to help you.
Always updated
You will be notified of new updates and accompanied on installation.
API Integration
Use ManWinWin API REST to integrate with any software 
Notification Workflow
Create your own rules to trigger notifications
SLA
Advanced SLA with Response, Mitigation & Resolution times
QR Code & NFC tags
Tag your Assets and read from any mobile device
ManWinWin Professional Plans
Price per user/month
(first 2 users are required)
Backoffice access (allow different users)
Additional backoffice access
* additional backoffice accesses are not allowed​
Additional WEB / Mobile users
Maintenance requests module with unlimited access (Includes mobile APP)
Implementation wizard & User Manual
Different solutions to fit your needs
With more than 25 years of experience, we have developed a maintenance solution that work.
Technical specification
A document (pdf format) with ManWinWin modules, features and resources.