Maintenance Management Software – ManWinWin
Start
Single-user lifetime license to manage
up to 250 assets
Elevate operations through efficient maintenance management. Optimize asset performance, reduce downtime, and boost productivity with strategic planning and data-driven decisions. Stay ahead in a dynamic industry and drive your business to success.
Win with a competitive price for a lifetime license, no monthly subscriptions, no obligations, no strings attached
Win by having one of the BEST CMMS IN THE WORLD (Frontrunners Report, by Gartner® Digital Markets)
Win with three 1-hour LIVE sessions with a Senior ManWinWin Consultant for a fast and personalized setup.
Win with all software maintenance & updates, e-mail support and complementary access to + than 60 video tutorials
How to buy and use
ManWinWin Start
#1
ManWinWin START is an upgrade to ManWinWin EXPRESS. Before using it you must have installed EXPRESS, free version.
#2
As soon as we receive your payment confirmation we send you the lifetime licensing file, with all necessary instructions.
#3
One of our technicians will contact you to help with the whole process and to schedule the sessions included in the online Implementation service.
#4
You will receive a link to ManWinWin online training course with a 100% discount coupon.
#5
You will receive the user manual and other relevant information to the correct implementation of ManWinWin START and how to be always updated with recent versions.
​Main
benefits

of maintenance CMMS software use

Feedback from our customers – Survey 2018 ISO 9001:2015. Shown in graphs: % of respondents that mentioned this benefit / total of 115 valid survey responses counted.
Quick and centralized access to information

90,38%

90,38%

Reduction of costs related to maintenance and energy consumption

20,19%

20,19%

Increase of production and efficiency due to planned maintenance

69,23%

69,23%

Justification of investments to administration and to take better decisions

64,42%

64,42%

Quality of analysis, report and KPI

28,85%

28,85%

More preventive and less corrective maintenance

43,27%

43,27%

Increase of availability of Equipment and production

25%

25%

Decisive tool for auditing and compliance with legal requirements

58,65%

58,65%

Efficient stock management of spare parts

31,73%

31,73%
Satisfied customers in over 120+ Countries worldwide
Get
inspired

by 3000+ ManWinWin Clients
Christian Schilling
ManWinWin Software actively challenged our way of thinking and guided us to focus on what was most important, ie on what we really needed.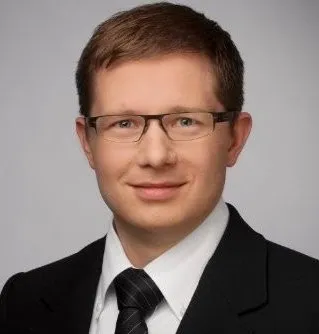 Project Manager
INIT Dubai FZE
Michael Nasr
You have one of the best Customer Service I have ever dealt with, frankly, and you really are experts in maintenance management.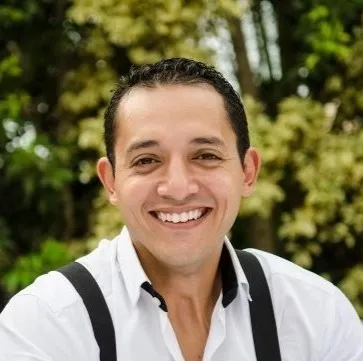 Digital transformation and excellence manager
Danone Dairy – Egypt
João Borrego
We now control important KPIs and discuss them with our Management every Friday. Also, Production and Maintenance departments are in sync.
Methods and Continous Improvement
Essilor Portugal
João Santos
We rolled out to 4 plants already. Integration with SAP was straightforward and gave us a lot of flexibility on shopfloor, technicians use only ManWinWin.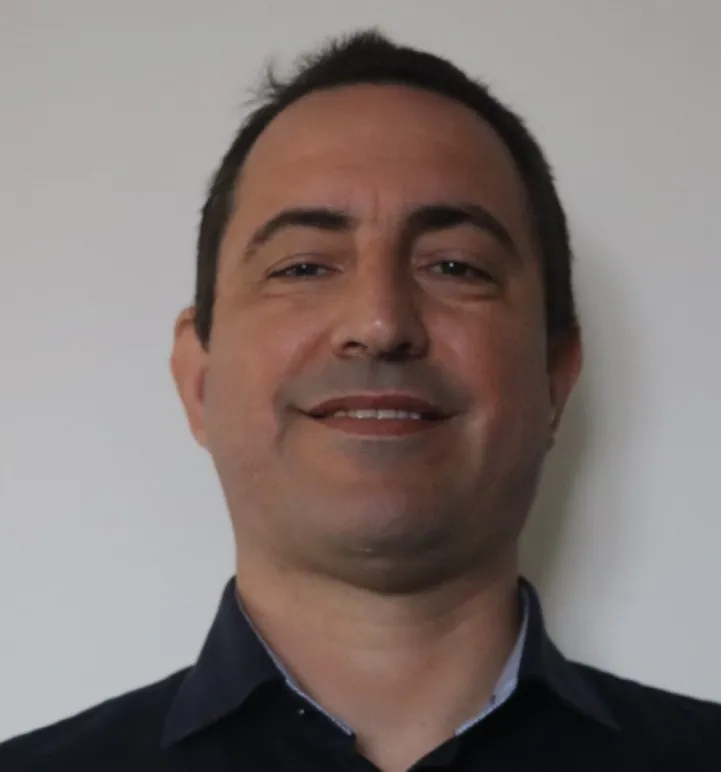 Head of Engineering
Thai Union Europe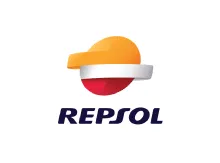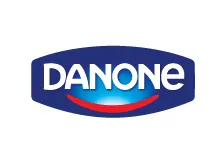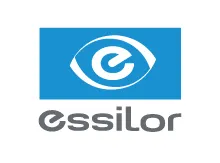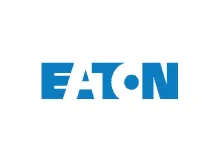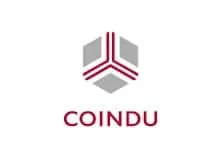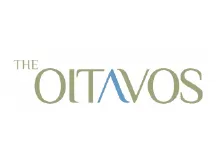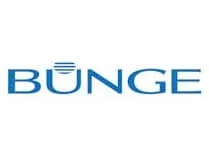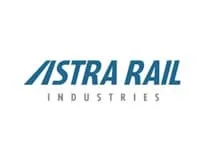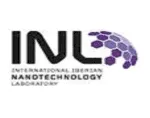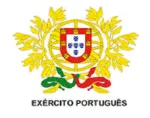 We have helped companies around the world to improve their maintenance

Lifetime license with no subscriptions or monthly payments!
Ideal for small and medium-sized businesses!
Quick and easy, wherever you are!
ManWinWin
Start