Single-user lifetime license to manage up to 250 assets
ManWinWin START
START is an EXPRESS upgrade that, in addition to allowing you to manage up to 250 assets, includes on boarding live sessions with our consultants and a complete online training course.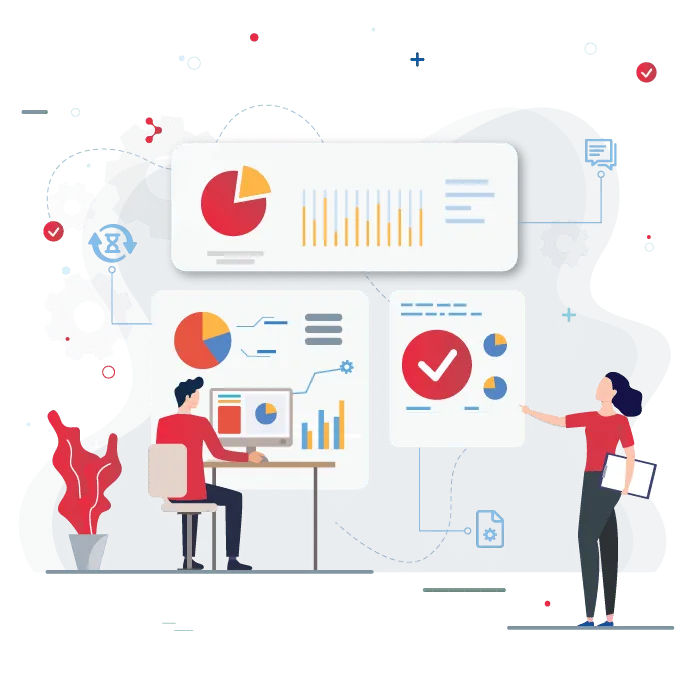 What is included with ManWinWin START
Lifetime license
There is no hidden fee.
Up to 250 Assets
Allows you to manage up to 250 of your own equipment or that of your customers.
Access Database
The database is automatically installed with the program.
Single User
Allow only one user on a single computer.
Maintenance module
All core maintenance management features are included.
Always updated
You will have access to all future updates.
User Manual
Complete manual in PDF format with detailed information.
How to buy and use ManWinWin START
#1
ManWinWin START is an upgrade to ManWinWin EXPRESS. Before using it you must have installed EXPRESS, free version.
#2
As soon as we receive your payment confirmation we send you the lifetime licensing file, with all necessary instructions.
#3
One of our technicians will contact you to help with the whole process and to schedule the sessions included in the online Implementation service.
#4
You will receive a link to ManWinWin online training course with a 100% discount coupon.
#5
You will receive the user manual and other relevant information to the correct implementation of ManWinWin START and how to be always updated with recent versions.
ManWinWin START
Single-user lifetime license to manage up to 250 assets