​
The world is always changing and "Why?" is always a relevant question.
WHY a maintenance software
Enables totally proactive and planned maintenance

Reduces costs from 10% to 15% due to improvement in inventory control

Productivity gains of 5% to 30% by focusing on more measurement

Average maintenance costs reduction of 25%

Reduces downtime between 30% and 40%
WHY ManWinWin software?
ManWinWin

is one of the best CMMS in the World, according to Frontrunners Report by Gartner® Digital Markets.

Our team LOVES improving maintenance management Worldwide and we have almost 40 years of indisputable experience and know-how in doing this.

ManWinWin has a FREE lifetime license, a 599 € package that includes online setup and PROFESSIONAL solutions for more demanding clients, all of which can be implemented and supported remotely.
Tell us the number of equipment you need to manage and we will show you our solution!
Main CMMS benefits 
Feedback from our customers – Survey 2018 ISO 9001:2015. Shown in graphs: % of respondents that mentioned this benefit / total of 115 valid survey responses counted.
Quick and centralized access to information

90,38%

90,38%

Reduction of costs related to maintenance and energy consumption

20,19%

20,19%

Increase of production and efficiency due to planned maintenance

69,23%

69,23%

Justification of investments to administration and to take better decisions

64,42%

64,42%

Quality of analysis, report and KPI

28,85%

28,85%

More preventive and less corrective maintenance

43,27%

43,27%

Increase of availability of Equipment and production

25%

25%

Decisive tool for auditing and compliance with legal requirements

58,65%

58,65%

Efficient stock management of spare parts

31,73%

31,73%
What do you get with the ManWinWin Maintenance software?
Dashboard
It allows you to feel, in real time, the pulse of your maintenance.
Management of all maintenance work
Manage the work of the entire maintenance team
Complete Equipment Inventory
Detailed registration of technical characteristics, images and association of any type of document.
Complete Maintenance History
Make projections of operation according to its history.
SMART TAG
Allows you to perform tasks directly on equipment, by reading the QR Code or bringing the smartphone closer to NFC tags
WEB and APP Mobility
Dynamic and responsive interface. Total mobility in maintenance management.
Cost Analysis And Maintenance Kpi
Calculation of technical, economic and organizational maintenance indicators in accordance with international standards
Maintenance Stock Management
Complete or partial inventories per warehouse
​
Tell us the number of equipment you need to manage and we will show you our solution!
The reference maintenance management software
Recommended by the market experts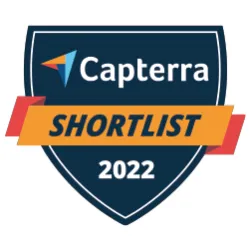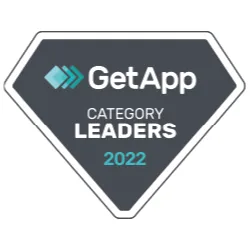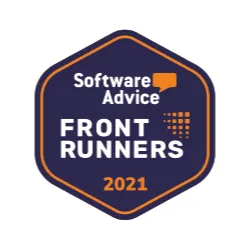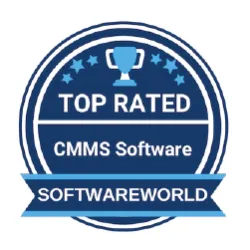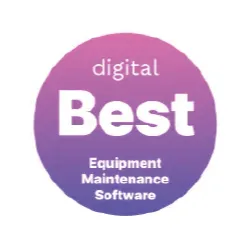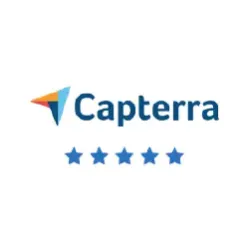 We are the maintenance management solution
Regardless the type of equipment you want to manage or the size of your team