SetIT – Online implementation
For ManWinWin EXPRESS and START versions. Includes live sessions with one of our skilled consultants and a complete ManWinWin online training course.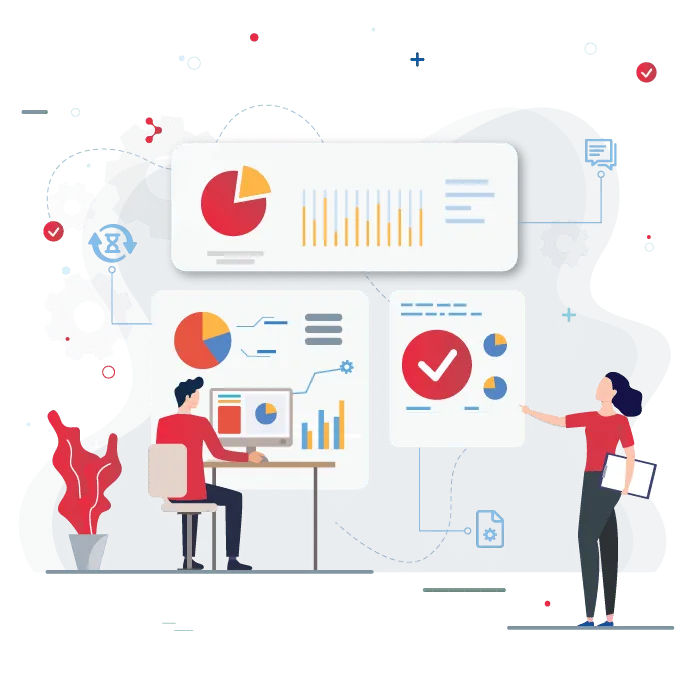 Online implementation 
The online implementation service is the kick-off to properly explore the program in accordance with good implementation practices. It was created and developed for ManWinWin users of the EXPRESS and START versions. This service includes:
Live sessions with a consultant
3 (three) LIVE sessions of 1h / each with a Senior ManWinWin Consultant to assist you in the implementation process.
ManWinWin online training
The course curriculum consists in 8 modules with more than 60 classes (video) and supporting documentation.
Technical support
12-month access to (e-mail) support to answer your questions during your own self-paced implementation.
ManWinWin online Implementation
For ManWinWin EXPRESS and ManWinWin START