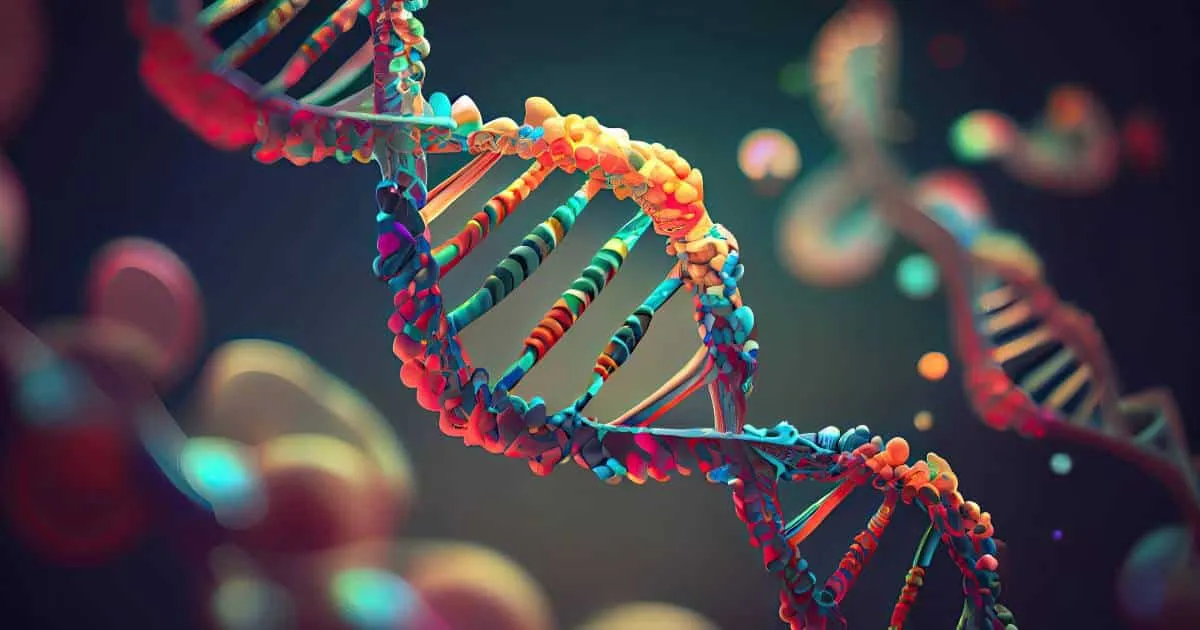 World leader in human genome sequencing and analysis adopts CMMS ManWinWin's QR Code technology maintenance management
Dante Labs, which has also played an important role in the fight against Covid 19, has chosen to implement CMMS ManWinWin and already benefits strongly from the mobility advantages of the ManWinWin Smart Tag (QR Code scanning) to access equipment information and documentation, record maintenance requests and record equipment operating hours.
Dante Labs, a world leader in human genome sequencing and analysis, has revolutionised the field with its simple, efficient, fast and cost-effective method of obtaining results. In addition to their ground-breaking work in genome analysis, they have also played a significant role in COVID-19 detection and have experienced substantial growth as a result. Headquartered in L'Aquila, Italy, Dante Labs has facilities in Croatia, Dubai and Saudi Arabia.
The project involved the maintenance team and several people from the quality department, the Dubai lab and the medical research fund. Stefano Alleva, Head of Engineering and one of the users of the software, said that ManWinWin "has significantly improved our experience in managing the maintenance of our equipment".
Before implementing ManWinWin, Dante Labs managed maintenance with spreadsheets and paper records. The implementation of ManWinWin had the following objectives:
Centralised recording of all information and documentation related to the equipment in the laboratory, including calibration certificates, intervention reports, installation and qualification reports, among others.
Assignment of responsible personnel (operators) to each piece of equipment
Quick access to the history of interventions, with particular emphasis on calibrations
Visual and quick analysis of equipment compliance through the use of object icons in the Asset Park.
Most of the information recording was left to the client, a job made much easier by the use of CMMS ManWinWin's import tool.
Dante Labs is using ManWinWin Smart Tag feature and scanning equipment QR codes intensively, which allows lab technicians to create maintenance requests, quickly access equipment documentation and record equipment operating hours.
The Dante Labs teams involved in the project showed great enthusiasm with the new software, which has facilitated the successful implementation of ManWinWin at the company. "This tool makes our daily routines much easier and provides faster access to relevant information," said one of the team members involved in the implementation.
To find out more about us and our latest projects, follow our news page
For more information, please contact our specialists | [email protected]
Join ManWinWin Software, the world's most experienced company in CMMS!
Choose a better way to
manage your Maintenance